Sep 19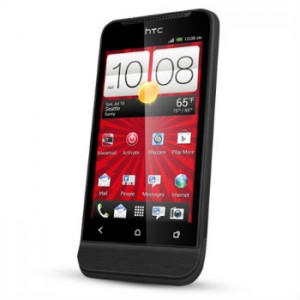 I knew that I'd be needing to budget differently once I moved. I'm handling both the water and electric by myself as well as paying more in rent. I figured I'd move to a prepaid network like Virgin Mobile, and it would be an excuse to get a new phone. I thought I'd put it on my credit card, but finances are really good this month. I have no idea why. I should be broke, maybe? But I have a lot of money, so I've treated myself to some awesome things: nail polish and a new phone.
I decided on the HTC One V from Virgin Mobile. I love the design, it's got ICS and the hard drive is eight times bigger on my phone. It's shipping on its way to me. I'll even get cash back from both PayPal and Ebates for this one, so you can see why I'm so excited.
Anyway, it can't get here fast enough. Then I will have happy fun phone times!
---